It's never too late to train your dog
Centenary Dog Obedience
The high standard of our team enables us to develop the strategies our clients are seeking in dog training. Resolving problems and rehabilitation are our priority.
Find Out More
About Us
What We Do
We'll show you how to apply our training principals to everyday life, as you gain control and remove unwanted dog behaviours through our signature programs. Your dog will become a welcome member of the local community.
About Us
Our Goal
To maintain the highest standard possible when teaching you to train your dog.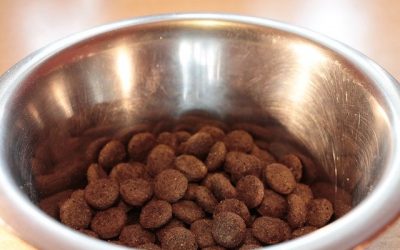 Puppies grow at a rapid rate and require a diet to aid their physical development. Three meals per day is recommended up to the age of around 4 months. Feeding at evenly spaced intervals will avoid over stretching their tiny tummies. Moving on to 2 meals a day...
Class Information
Find out about current class information here.
Make A Booking
Found a class? Book in now, spaces are limited.